Posted on April 10 2017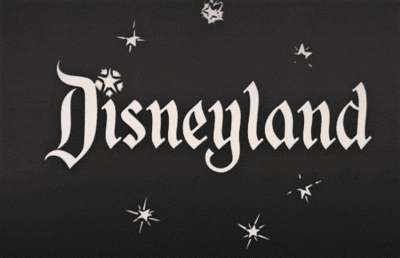 Decided to go to Disneyland for a day with my best friend Max. 
We went the Fantasyland Park route (cause well FANTASY!) The Sleeping Beauty Castle was our first stop. It was totally cute during the day and at night it turned Goth Princess Mansion with a pink glow at night. For some reason I imagined being huge but it was pretty dainty. After the castle we proceeded to TOON TOWN which was great. Minnie Mouse's house was pretty adorable complete with oversized cute furniture.
I'd have to say that the Haunted Mansion was definitely my favorite. The amount of detail that went into the ride is so amazing. The holograms are so realistic looking and visually stunning. I was impressed as the Haunted Mansion didn't give me a cheesy vibe, but more of a dope classy spooky feeling oozing with creativity. Hologram spirits from Fantasia's Night on Bald Mountain were pouring out in every direction. 
 It was really fun ~ Aside from the millions of screaming kids and huge crowds the lines actually move so you're never waiting for too too long. There is definitely still a magic to the whole Disneyland experience that hasn't been completely ruined by the capitalistic side of things. The amount of work and artistry that went into creating the park is extremely commendable and awe inspiring. The good ol' fashion effects just give off a nice vibe. I highly recommend if you can afford the steep $125 ticket price and crowds of screaming children.